How to Install TrapSynth VST on MacOS
TrapSynth includes an automatic installer for VST2, VST3, and AU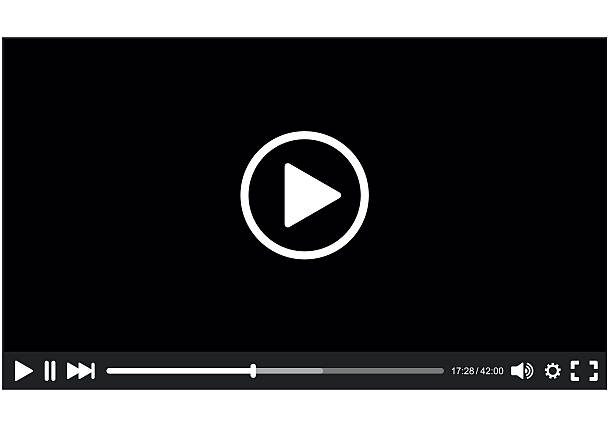 1. Copy TrapSynth Samples to a location of your choice
(YOU WILL BE ASKED TO SELECT THIS FOLDER WHEN LAUNCHING THE VST FOR THE FIRST TIME)
2. Run installer and follow prompts.
3. Once installer finishes, launch your DAW and re-scan plugins.
4. Load instrument in a new instrument channel
5. Select Choose Sample Folder and select the folder you copied then click OK
6. *IMPORTANT* Remove the instance of the plugin from your daw, or delete the channel then RE-ADD THE PLUGIN.
(This step is important or you will still get error messages)
7. Your done, enjoy! Thanks for using Trap